Structured Cabling Solutions

High Performance copper and fiber cabling systems.

REVConnect termination system! Small diameter Cat 6A cables! (.250 and .265 OD sizes available!)

Splice On fiber connectors and fiber enclosures.

Traceable LED copper patch cords!

Racks, wire managers and ladder rack that does not require bonding jumpers!

Security doors for open relay racks!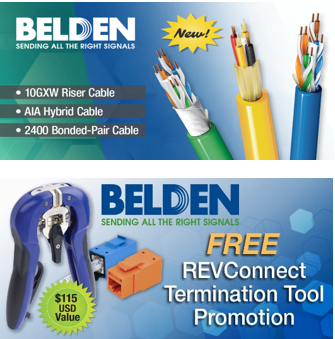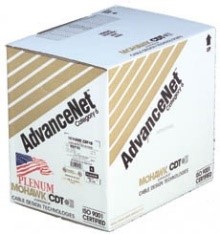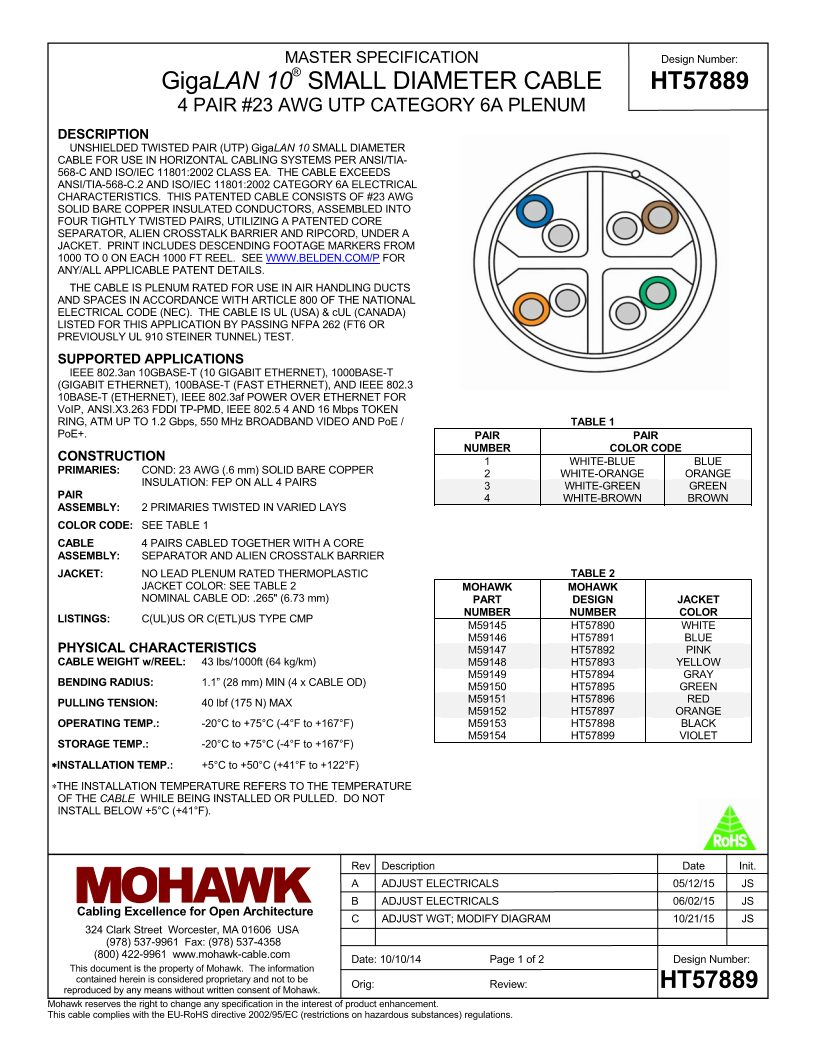 Cost competitive copper and fiber-optic cabling.

Compatible with multiple brands of connectivity.

Small Diameter Category 6A cable in a box!

Copper and fiber standard and custom assemblies.

Traceable fiber assemblies!

Dedication - Lynn Electronics is committed to supporting our Partners at every level required to promote their business needs in today's market. Our unrivaled customer service is supported by sales offices throughout the US and virtually nationwide coverage of manufacturer representatives.

Delivery - Lynn Electronics has manufacturing facilities on both coasts, providing our Partners with quick turnaround on custom copper & fiber assemblies, as well as BMITAA compliant patch cords and fiber assemblies.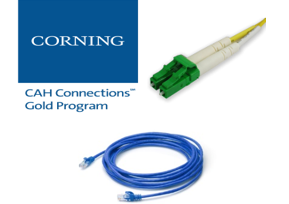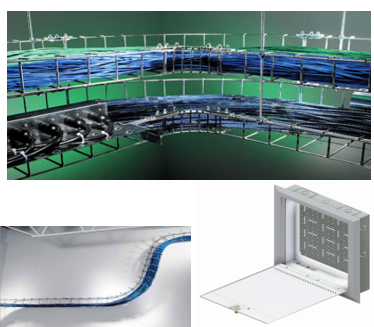 Labor Saving tray solutions.

Special application enclosures.
Mega Snake®
The most cost-effective high-capacity overhead cabling system in the market requires no fabrication! The system is pre-fabricated!
Snake Tray®
The world's only hand-bendable cable tray that requires no labor-intensive cutting and clipping in order to construct fast cable tray bends installs overhead, on walls and under access floors.

Wireless access Point mounting and secutiry solutions.

Mounts and enclosures designed to work with all major Wireless Access Point manufacturers products.

Small Cell DAS mounting solutions!

Indoor and outdoor rated enclosures!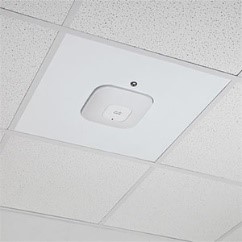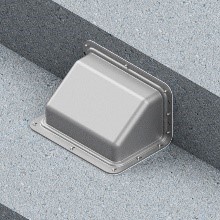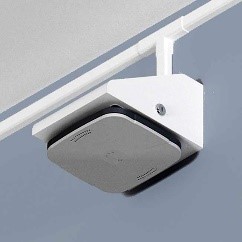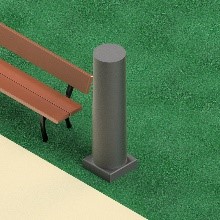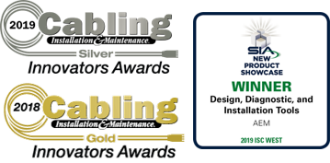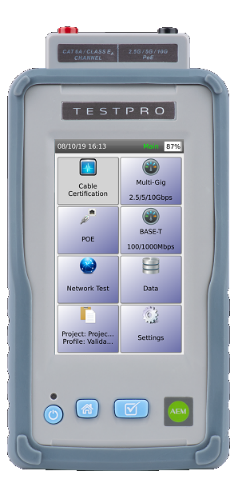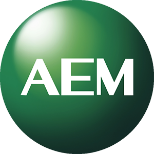 Cable Certifier for Category 6A

6 second C6A auto-test. Fiber-optic certification.

PoE validation testing up to 90 watts!

Approved by Belden, Ortronics, Commscope, Leviton, Hubbell and many more for warranty testing!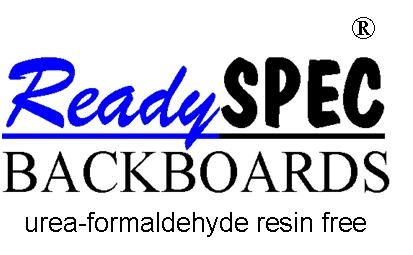 The ReadySPEC® Series is the first backboard product line in the Industry to provide a specification compliant backboard you can specify, submit, and site verify.

DAS, Cellular & Public Safety RF Boosters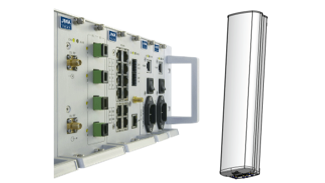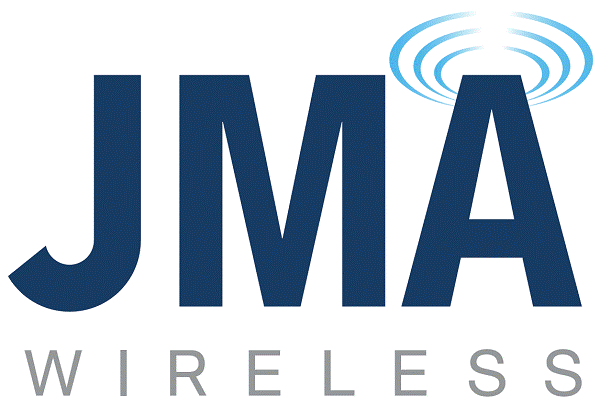 JMA produces the worlds only 100% U.S. Designed, Developed and Manufactured 4G and 5G solutions!

Building networks that are future ready and that means 5G support today!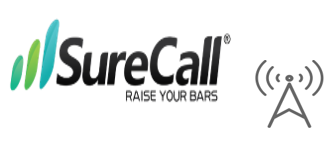 Affordable Signal Booster Systems!

Cellular Signal Boosters. Approved by all US carriers!

Systems for commercial buildings, residential and mobile applications!

Public Safety RF Booster systems. Be ready for state code enforcement!

Complete Design for your commercial building.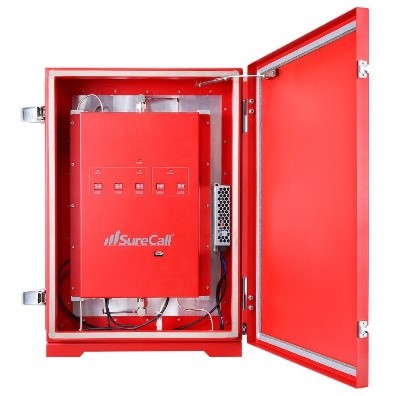 Sound Masking & IP Paging Systems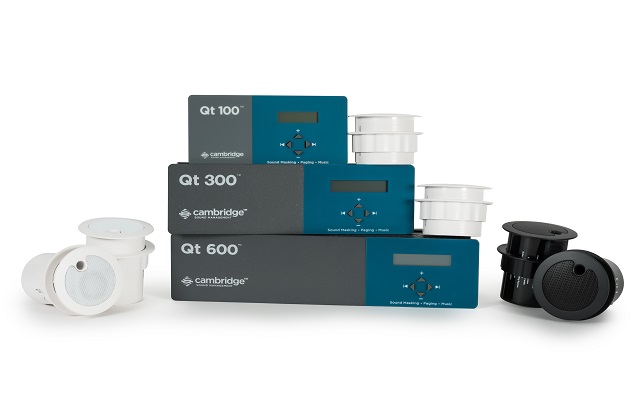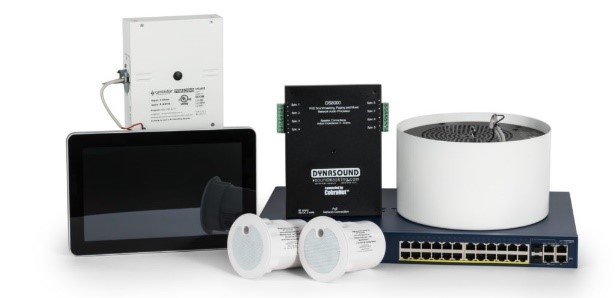 The #1 Office Noise Solution!
Sound masking systems from Cambridge Sound Management reduce office noise distractions, protect speech privacy, and improve office acoustics.
QTPRO® Direct field sound Masking
Can be installed quickly in any construction or renovation project, particularly in existing spaces.
DYNASOUNDPRO® Sound Masking Solutions
The world's best in-plenum sound masking solution . The only networked sound masking system

Vocia is a powerful emergency communication and paging system, ensuring your messages are heard and understood.
Can be fully integrated with our Cambridge sound Masking systems! Highly reliable, Scalable, Flexible and provides exceptional audio! Easy integration with other systems
Can connect to existing fire panels. No new wiring required
Manage all Vocia devices via Ethernet!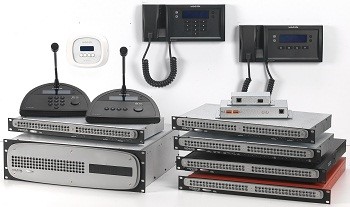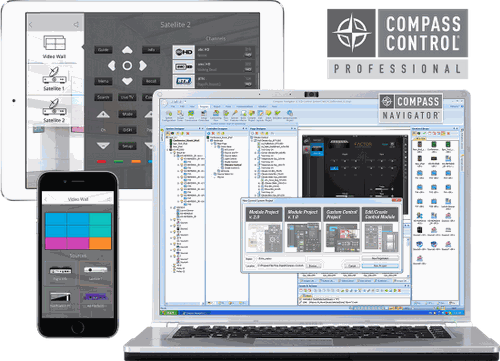 A/V Solutions for: Corporate, Digital Signage, Healthcare, Bar/Restaurant, Education, House of Worship, Government, Presentation Solutions, Digital Signage!
Control Systems & Software, Matrix Switchers, HDMI Switchers
HDMI Distribution Amplifiers, POH HDBaseT HDMI Extenders
Converters & Scalers, HDMI Fixers & Boosters
iOS Demo App, Compass Control® Pro Certified Programmers
(GPON) Passive Optical Networks

Passive Optical LAN is a new LAN deployment architecture offering superior technological advantages over copper LAN deployments. It is a smarter way to structure a LAN, because:
It simplifies the Local Area Network infrastructure.

It simplifies network moves, adds, and changes.It simplifies network moves, adds, and changes.

Is not limited by the distance and bandwidth constraints of twisted copper pair networks!
The New Generation of LAN

Secure Plug and Play Networking
Emergency and harsh environment phone systems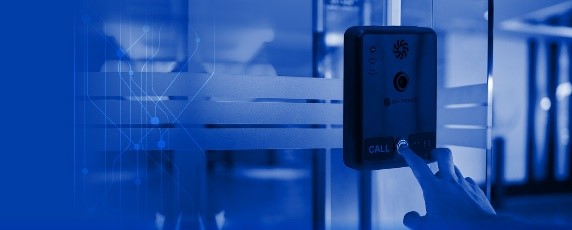 HUBBCOM™ IP Devices have a multi-functional design that will provide solutions for all your communication needs.
- Rugged Indoor and outdoor phones. (Both Analog and VoIP)

Hazardous area Phones. Behavioral Health phones

Our emergency phones come in a selection of power, connectivity and technology options including VoIP, analog, Wi-Fi, solar, RF, cellular and more.
TMA monitoring ensures all phones are working!

Outdoor Mass Notification.

Free standing and wall mounting towers.